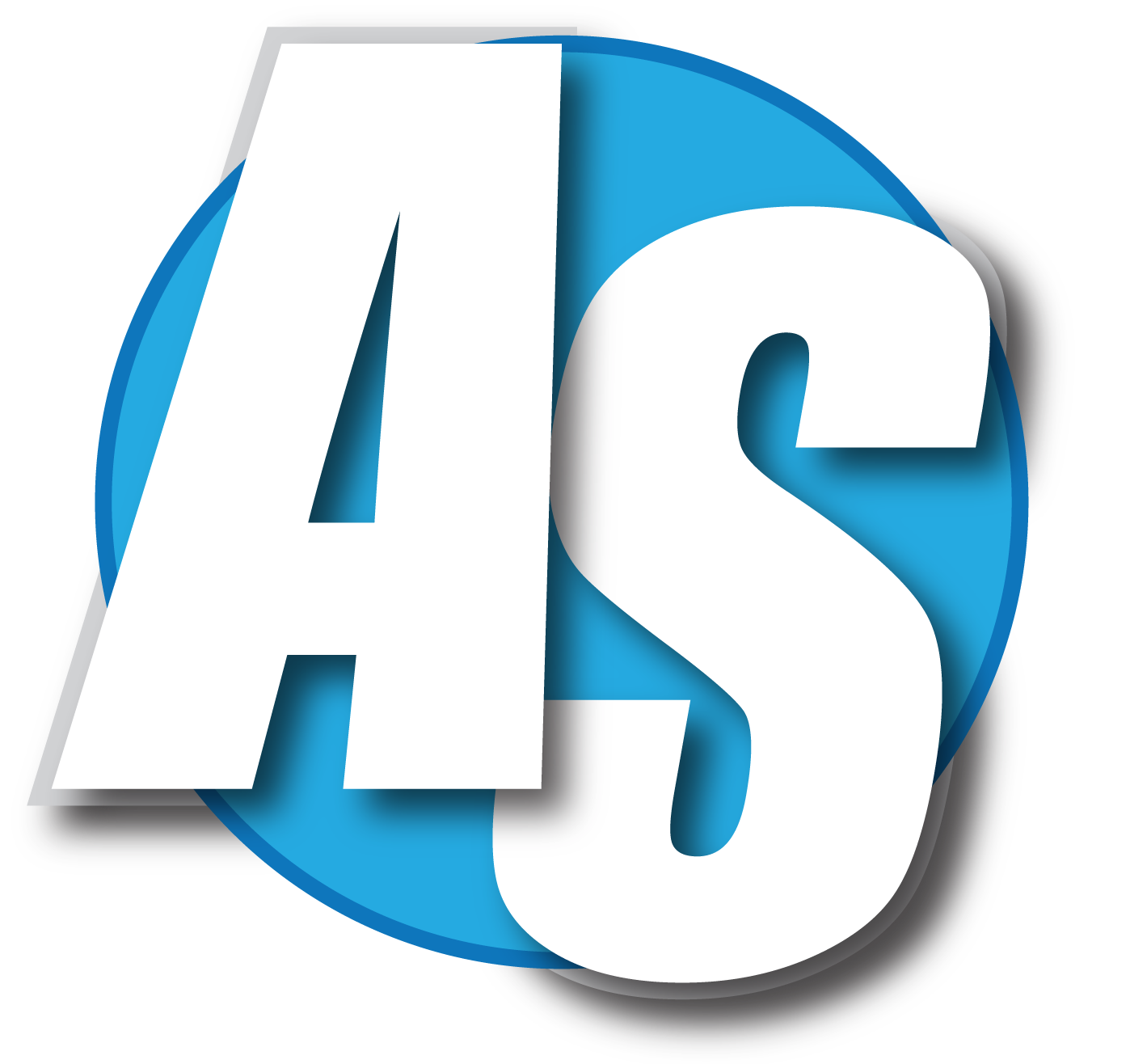 I began shooting for AirshowStuff in 2009, beginning the AirshowStuff Magazine with three other talented shooters. After a few years of producing the free-to-read online publication, we decided to rebrand the logo, which before had just been italicized Impact type of "AirshowStuff." I set out to produce us a logo that would both simplify our previous logo and be something we could market on multiple products like DVD cases, patches, etc. The greatest motivating factor my editor and I decided on was to make it something anyone could recognize us by.
The new logo was approved and released at the end of 2014 approxmately a year after we made the switch from monthly periodicals to an online blog system. With the new format and website, we needed a new look to flaunt.
The new logo had become a staple of AirshowStuff productions and marketing and continues to be proudly shared around the website today at
www.airshowstuff.com
.